School Contact / Notification
This page is used to contact school administrative personnel in their respective buildings.

Admin/Staff Contacts- Select icon to view respective contacts
Directories - Select a tab to view either Building or Department Directory
Bullying Reports/Inquiries - Select the title of the building to access the form
Submit a Bullying Report or General Inquiry
Quick Tip is an anonymous reporting system used to submit bullying reports and general inquiries at the West Seneca Central School District. We always encourage you to talk directly to school personnel. However, we recognize that at times it is difficult for an individual to personally address a concern.

It's helpful to share specific information such as a detailed description of the concern or incident, names and grade levels of those involved, location of concern, names of any potential witnesses, and any supporting evidence. It is important that reporters submit thorough and accurate information. False reporting is subject to disciplinary action.

It is our hope that Quick Tip will provide students with a form of support that will result in us hosting the best possible learning environment for our students.
Building Directory
School Directory

Elementary School
High School
Middle School

Search
We weren't able to find anything that matched your search criteria. Please try a new search.
Department Directory
1397 Orchard Park Rd.
East Middle School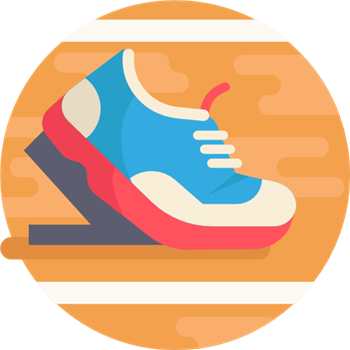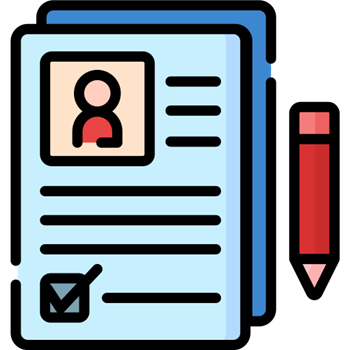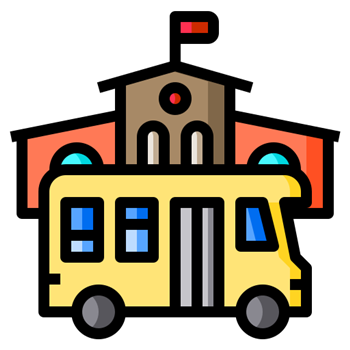 Transportation Department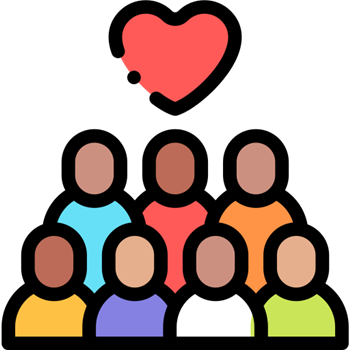 Community Education Department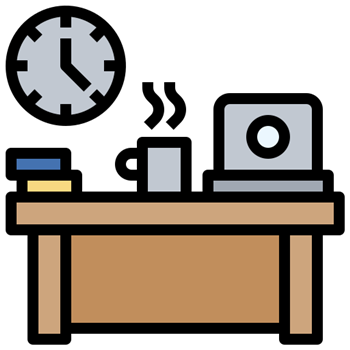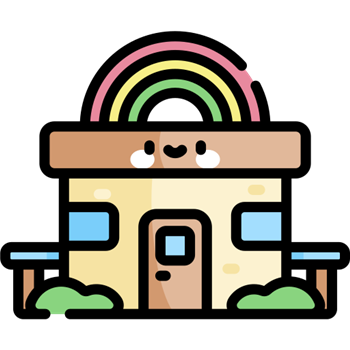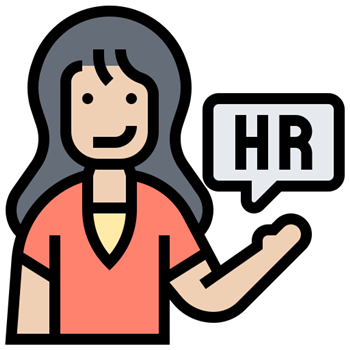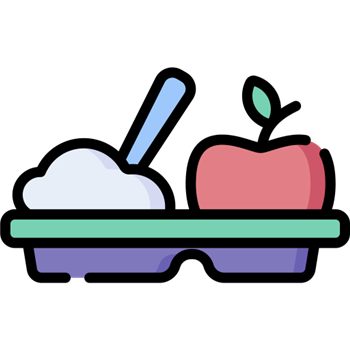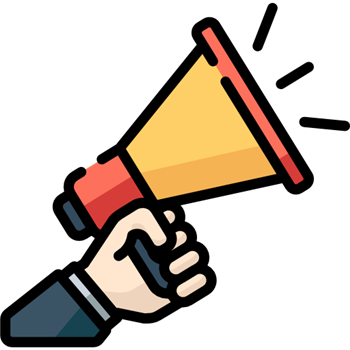 Pupil Services (Exceptional Education)