Arrival

Our school day starts at 9:00am. Please do not drop students off before this time as no supervision is available.
Please use Door 19 and Door 18 on the side of the building.
If you are dropping off after 9:10am, please use Door 21, the Main Office door to enter the building.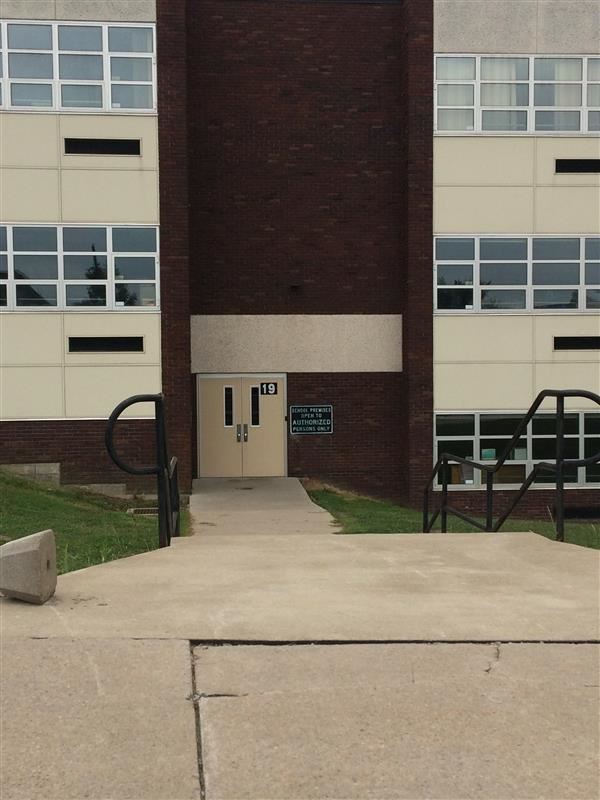 Dismissal

Our school day ends between 3:15 and 3:30. Please send in a note to designate that the child will be picked up at dismissal time.
Parent pick-up begins at 3:15, bus dismissal begins at 3:30.
You must have photo ID in order to pick up students and you must have your family car tag.
Children will exit from Door 17 on the side of the building.
If you are picking up prior to 3:00, please use the Main Office door, Door 21 to enter the building.
No parent pick-ups will be allowed from the Main Office after 3:00 as staff will be preparing for parent pick-up at 3:15.