Return to Headlines
West Senior vice principal embraces new role
Patrick Smith said becoming a school administrator was not a career goal he sought out, but his new role as assistant principal of West Senior High School is one that fits him well.
"I did not know that I wanted to go into [administration] originally, but I'm absolutely in love with it," Smith said.
Since joining the district in August, he said his technical background and knowledge has been instrumental in helping the team at West Senior adapt to a virtual format.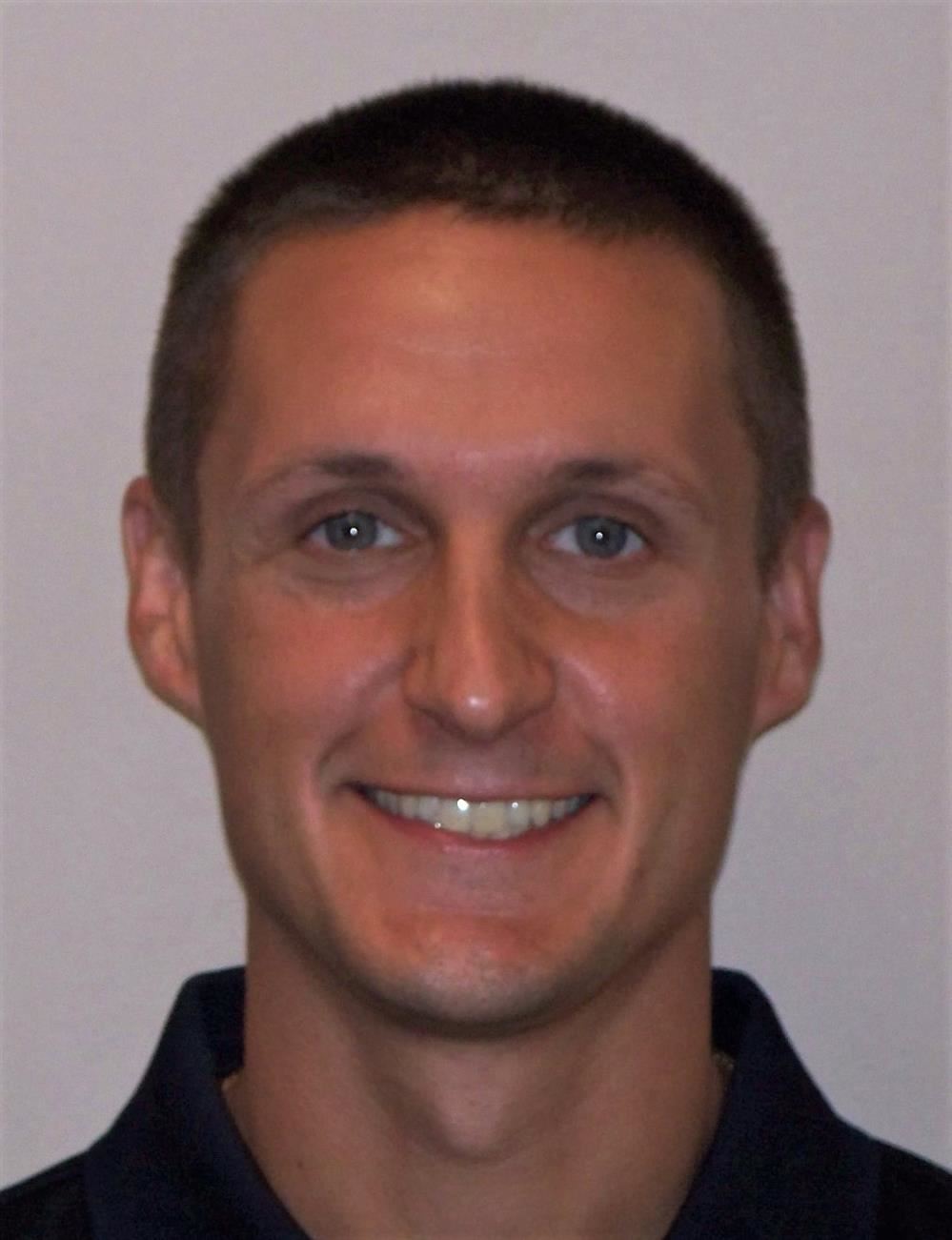 "I'm very good with, as they would say, 'The Google,'" Smith jokes. "I've had a lot of background with Google Classroom, Google Meet, I'm the point person here at the high school for the staff. I've created Share Drives and Sheets. I'm working with the teacher aides, training people. It's almost like I haven't left the classroom because I'm still getting to teach the adults in the building about all the different pieces of technology, and then working with our IT department to refine the process. It's been a blast."
Smith comes to West Seneca from Lancaster Central School District where he served as assistant principal and summer school principal, as well as a middle and high school math teacher.
He started his teaching career in the City of Buffalo as a middle school math teacher. Smith then spent a year in Lancaster as a long term substitute, followed by two years at Randolph Academy Hopevale Hamburg campus, an alternative school in Hamburg.
Smith lives in Williamsville with his wife and two sons. He holds degrees in educational leadership from Buffalo State College, and differentiated instruction and secondary math education from Canisius College.
"This is a dream spot for me. The team I have here with Dana [McManus] and Jay [Brinker], I couldn't ask for anything better. The staff is unbelievable. I was in one environment for so long in Lancaster, I didn't know how good it was other places. It's great here," Smith said.
On opening day of school, Smith joined Brinker at the students' socially-distanced tailgate in the parking lot at West Senior.
"Jay and I walked around and it was the best," he said.
In the weeks since, Smith said he has made an effort to get to know his colleagues from the perspective as assistant principal before the students return.
"I'm going around having conversations with people as safely as I can, mask-to-mask. I want to really get to know the staff and build trust with them before the students enter the building," he said. "I love the interactions with the staff. You can see their passion differently. You can get into different rooms and see that."
Although Smith said it's not an ideal way to establish new relationships, virtual learning has been working.
"Our attendance is great. Students are enjoying it. We're getting a lot of positive feedback. Staff love it. We obviously want the kids back, but I think this is the best of a situation that no one's seen before," Smith said. "Ultimately my biggest goal is to get students into this building safely so we can start interacting with them. It's a very empty place. Quiet halls, and that's not what a high school should be."