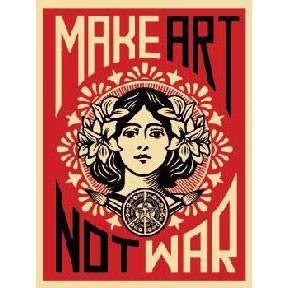 Welcome to my Art Website!
I've had a love for art and design for as long as I can remember, spending much of my childhood drawing. Throughout high school, I lived in the art room and would be thought proudly of today as an Art Nerd. I attended Buffalo State and received a Bachelor in Design degree and began my professional career in Buffalo. I worked at Trench Manufacturing right out of college as a T-shirt graphic designer. I later was hired by Jenss Department store as an Illustrator. I moved on to work at an ad agency called Almon Associates where I worked as the house Illustrator and Graphic Designer. My last employer was AM&A's where I worked as a Graphic Designer. I started my own graphic design studio titled Zelak Design, where I worked out of my home as a designer and artist. A partial list of my many clients included: Fisher-Price, Marine Midland Bank, Welcome Magazine, Explore New York, Boulevard Mall and McKinley Mall.

After 25 years as a professional artist in Buffalo, I wanted to share my knowledge and experiences in fine art and graphic design by teaching school-aged students. I went back to Buffalo State for my teaching certification and Masters Degree in Art Education, and have been employed as an Art Educator for the West Seneca School District since 2008.