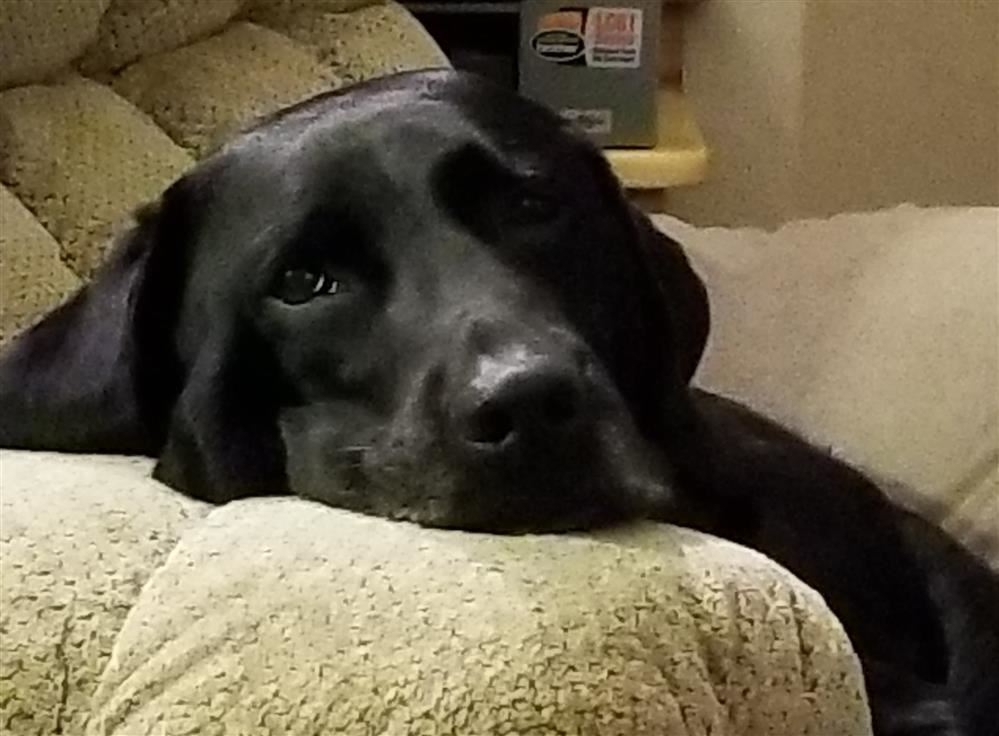 Home Page
Welcome to

Mr. DiCarlo's

5th Grade Green Team

Please feel free to contact me with any questions or concerns you might have throughout the year.

Your child's agenda is very important. Please check and initial agenda nightly.


To see the homework, click on the Homework link on the left side of this page.