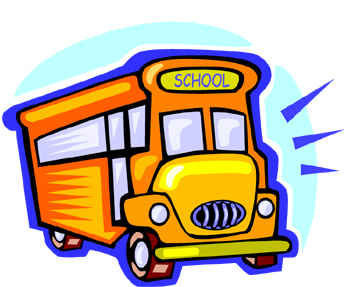 DEAR PARENTS AND STUDENTS,

I hope this finds you healthy!

During this stressful period, school work can be overwhelming. I am asking that you work on science no more than 3 days a week and no more than 20 minutes per day.


Our current work is chapter 12 (genetics) and vocabulary review.

If any of the work is too difficult or can not be completed...do not worry!

I am happy to help in any way, so please email at ANY time to


kzybczynski@wscschools.org.
You can reach me either by phone or email. My phone number is 677-3530 x4469 or email kzybczynski@wscschools.org. I usually reply to an email the same day and phone calls between 2:30-3pm.

Communication is everyone's responsibility.

I encourage students to talk to me about concerns (before parents) to improve communication skills and foster self-responsibility.

I prefer to take care of concerns quickly versus wait until a problem occurs.


Let's be proactive, not reactive.