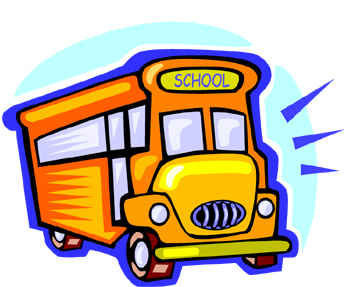 Welcome to Team Gold 7 - Science
You can reach me either by phone or email. My phone number is 677-3530 x4469 or email kzybczynski@wscschools.org. I usually reply to an email the same day and phone calls between 2:30-3pm.

Communication is everyone's responsibility.

I encourage students to talk to me about concerns (before parents) to improve communication skills and foster self-responsibility.

I prefer to take care of concerns quickly versus wait until a problem occurs.


Let's be proactive, not reactive.