Home Page

Please make sure you are on Mrs. Hudson's REMIND and joined the Google Classroom!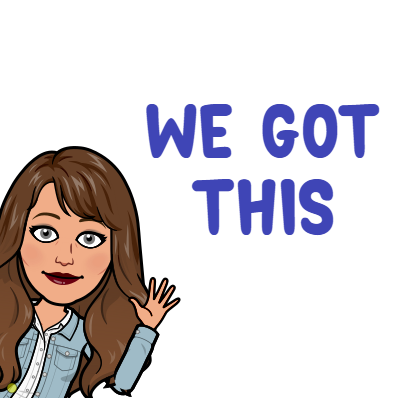 2020-2021

Welcome to Fourth Grade at Clinton Elementary! I would like to start off by thanking you for taking the time to visit our classroom website. The information here is primarily for parents and students. My hope is that while you are visiting you will experience some of the fun we have everyday! Please check back often I will keep you updated on all the exciting things we are doing this year!
To learn more about me read my blinkies or visit
"Meet Mrs. Hudson"































LET'S GO BUFFALO !!!!!!!