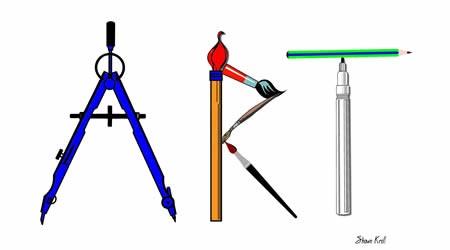 Mr. DeGlopper's Home Page - West Senior Art Department
Welcome to my website!

To the left you will find a list of the art courses that I teach. In addition to the courses that I teach, I am also a Co-Advisor of the National Art Honor Society, and the Boys Varsity Soccer Coach here at West Senior.

Please feel free to browse through my pages and links to find the course expectations, homework assignments, resources, and calendar events.