West Elementary - Mrs. Jennifer Bell
Exercise is so important to help keep you healthy. Respect your body. Eat healthy foods 🥑 🥦 🥗 and drink plenty of water.

Stay active and #justplay.

Physical education involves activities and lessons that will teach core character traits and provide students with the skills and knowledge to become healthy, active, lifelong learners, who will continually strive for excellence.

Live well, Be well, Stay well.
PE@Home
A monthly calendar filled with activity ideas

A monthly calendar of activities focusing on mental health and awareness
Cancer??? A must read!

The Cancer Killers By: Dr. Charles Majors, Dr. Ben Lerner, and Sayer Ji

If you know someone who has battled cancer or would like to do anything you can to prevent a cancer diagnosis, then read this book! Lots of great information to let us know the other options beyond the traditional treatments. So much preventative information for a healthy lifestyle.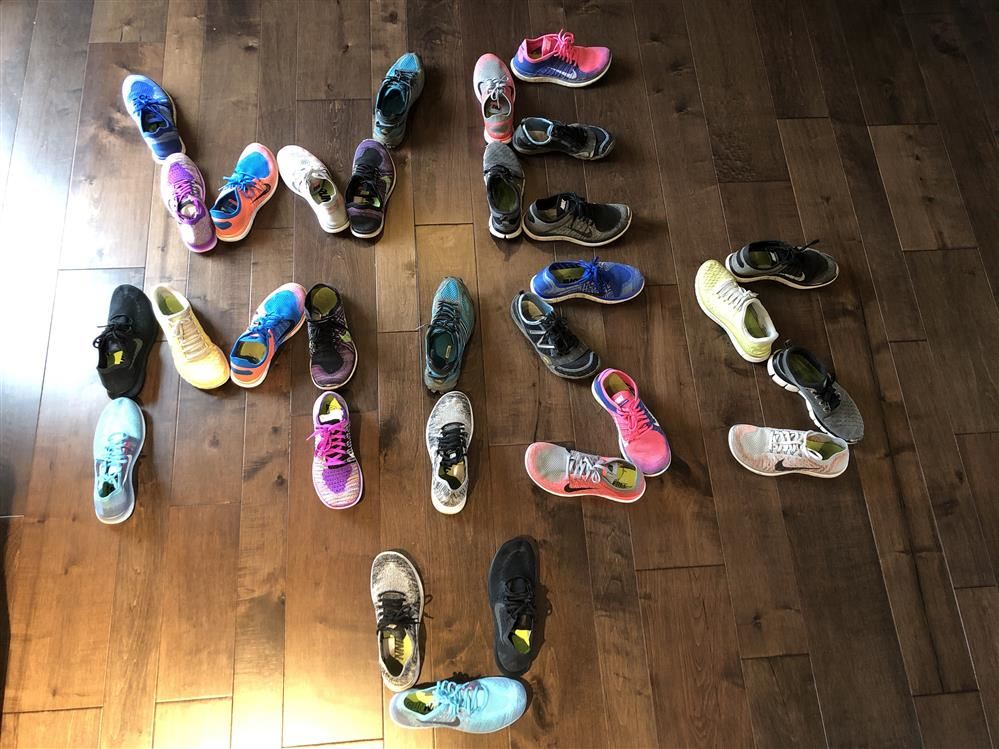 STOP POPPING THOSE PILLS!

100,000 Americans die every year due to adverse effects of prescription medications.

1 million Americans are hospitalized every year due to reactions caused by prescription medications- find the real source of the problem- stop trying to "mask" the symptoms by taking a pill! That pill will only cause more problems which will result in more pills and more money spent!!!
A must read for all parents!

Glow Kids: How Screen Addiction Is Hijacking Our Kids - and How to Break the Trance

By: Nicholas Kardaras, PhD

There is a direct correlation between screen time and brain development of young children. This is an important read.
Those who do not find time for exercise, will have to find time for illness

We don't stop playing because we grow old; we grow old because we stop playing.

- George Bernard Shaw