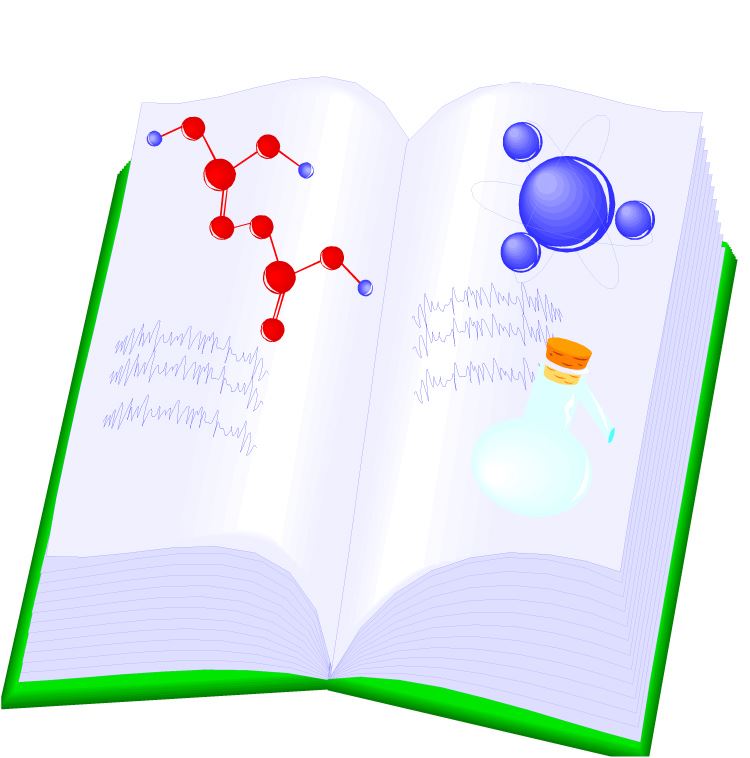 Students will need to access textbook at home. There are TWO options:

Sign out a hard copy of the textbook to be kept at home for the school year.

Click the link in the left navigation bar that says "online textbook", then use password provided in class. This program works best with an updated version of Adobe.

Our school purchased rights to the textbook, so it must be password protected.
Online Textbook
www.curiosityplace.com

user name zybczynski
password Sent home with students and provided in class. Please record password for future uses.


*The textbook is part of a curriculum purchased through cpo science, the textbook must be password protected.