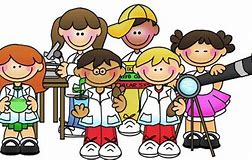 Kindergarten Science Units!
Unit 1 - Push,Pull & Go

Unit 2 - Eyes On The Sky: Investigating Weather Patterns

Unit 3 - Spot the Differences: Changes To The Environment

Unit 4 - One Under The Sun
Science Kits

In our district we use units created by B.O.C.E.S. To meet the New York State Standards!

This link explains each unit!