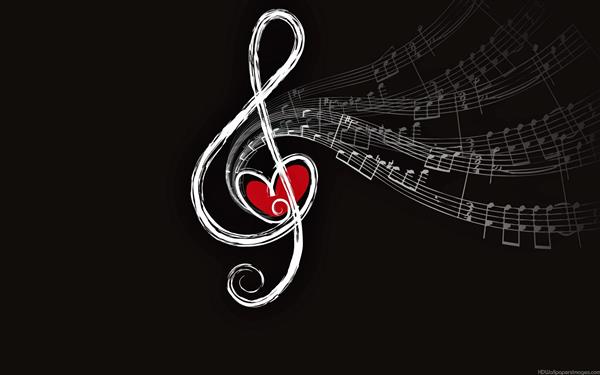 This Year's MUSICAL is: GO WEST
GO WEST! , by: John Jacobson and Roger Emerson

At ALLENDALE ELEMENTARY on Thurs. May 23rd , at 6:00 pm

*PLEASE ARRIVE AT ALLENDALE no earlier than 5:30 pm!

*Please wear your costumes (black and white) for our DRESS REHEARSALS/ASSEMBLIES DURING THE SCHOOL DAY

*Additional information and practice tracks can be found here closer to the show!