Phone:
Email:
Degrees and Certifications:
Miss

Meghan Burkowski

My name is Meghan Burkowski im a supervisor at Northwood Elementary, and Ive been with the program for almost 6 years. I love working with the kids because they always seem to put a smile on my face. I currently hold two degrees in Human Services and a Bachelor of Social Work hat I earned in May of 2018. I am currently attending UB for my MSW (Master's in Social Work).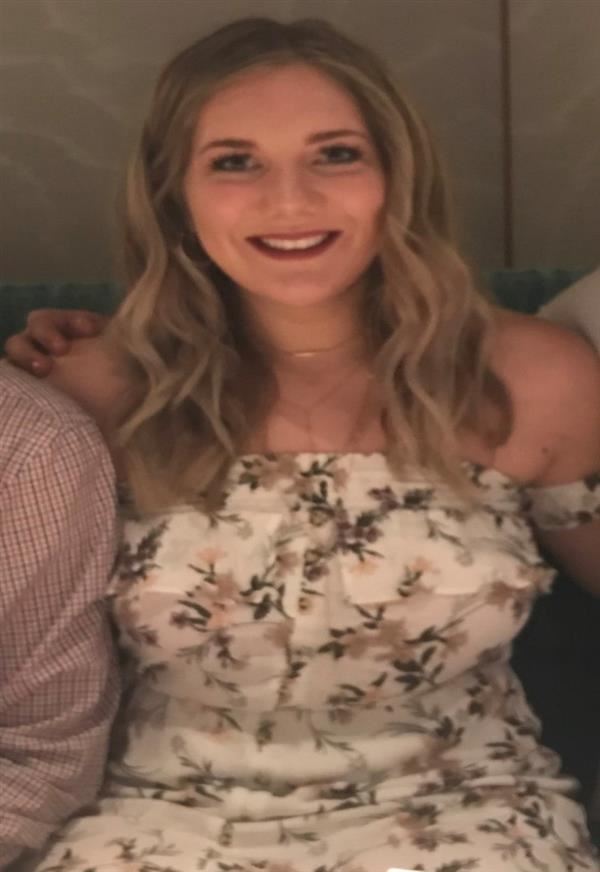 Phone:
Email:
Degrees and Certifications:
Miss

Sydney Pittner

Hi, my name is Sydney Pittner I've been an assistant with the Before and After school program at Northwood for 4 years now. I graduated Highschool from West Seneca East Senior in 2016 and I'm going to College to be a Nurse.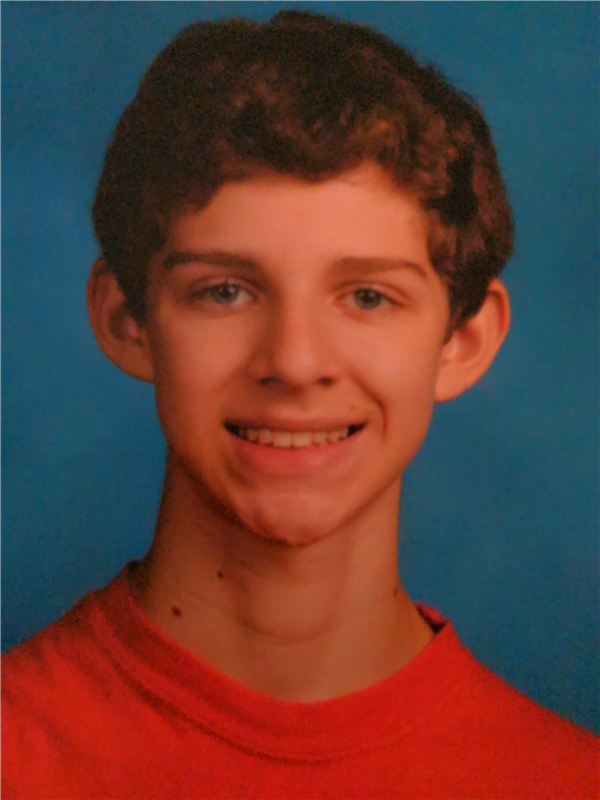 Phone:
Email:
Degrees and Certifications:
Mr.

Max Frank

My name is Max Frank, I am 15 years old, and am a sophomore at West Seneca East High School. I have been with the Northwood After School Program for about a year now and I plan to be with the program for as long as I can. My favorite part about the program is the people. Not only do I love working with the kids, but I couldn't ask for better co-workers. Everyone is just so much fun to work with. I am hoping to join the Academy of Visual Arts next year and I am a part of this year's wonderful musical, Les Misérables. I love acting and drawing and hope to eventually become an actor. I am planning to major in Broadcasting, so I might be able to become a news anchor.