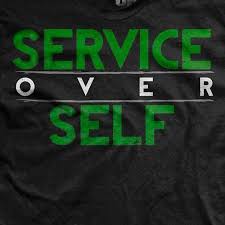 Student Council

"Service Over Self"

Student Council is the largest club at West Seneca East with over 100 members form all grade levels. Student Council oversees two large craft shows, charity fundraisers, blood drives and any other event requested of them. Student Council is the student voice of the school and funds many activities and events throughout the school year.

Advisor: Mrs. Scritchfield

President~Abigail Wieczorek

Vice President~ Alexandra Behlok & Hannah Wade

Secretary~ Nohin Adiba & Olivia LaFalce

Treasurer~ Zachary Steinel & Elizabeth Osmanski

Public Relations~ Allison Czapla & Hailee Setter

---
Student Council's mission is to serve our school and our community at large. Within that mission, it is Student Council's responsibility to foster a service learning community that teaches service above self, leadership, and democracy. Their obligations and responsibilities as East Senor Student Council members are outlined below.