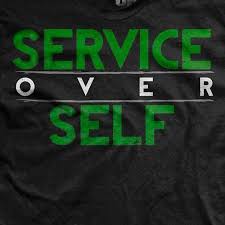 Student Council

"Service Over Self"

Student Council is the largest club at West Seneca East with over 100 members form all grade levels. Student Council oversees two large craft shows, charity fundraisers, blood drives and any other event requested of them. Student Council is the student voice of the school and funds many activities and events throughout the school year.

Advisor: Mrs. Scritchfield

---

Student Council

2019-2020

Meetings: Mandatory! Auditorium!

October 15th 8:00am

November 7th 9:45am

February 25th 1:00pm

March 17th 8:00am

April 8th 9:45am- nomination of officers

May 13th 1:00pm- voting for 2019/2020 officers

Events:

*Oct 25th: Craft Show Set Up

*Oct 26th: Fall Craft Show

*November- Needy Family Drive

*November 15th- Fall Blood Drive

*March 5th- Spring Craft Show Set Up

*March 6th-Spring Craft Show

*March 27th -Spring Blood Drive

May 4th-8th Teacher Appreciation Week

*May-TBA-Teacher and Student Celebration

---
Student Council's mission is to serve our school and our community at large. Within that mission, it is Student Council's responsibility to foster a service learning community that teaches service above self, leadership, and democracy. Their obligations and responsibilities as East Senor Student Council members are outlined below.