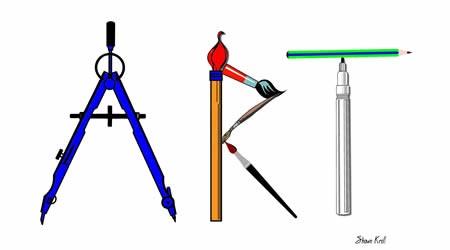 Mr. DeGlopper's Home Page - West Senior Art Department
*** Attention Students in my Studio in Art, and Ceramics & Sculpture classes

***

I am in the process of setting up Google Classroom accounts for each of my courses so that I can connect with my students.

Please join using the code that you are provided with in the email. I hope that everyone is healthy and safe, and I look forward to seeing you all soon.

At this point all students in

Studio in Art

, and

Ceramics & Sculpture

should have received an email asking them to join the Google Classrooms that I have set up. If you have not done so already, please join. Spread the word to your fellow classmates as well!

Welcome to my website!

To the left you will find a list of the art courses that I teach. In addition to the courses that I teach, I am also a Co-Advisor of the National Art Honor Society, and the Boys Varsity Soccer Coach here at West Senior.

Please feel free to browse through my pages and links to find the course expectations, homework assignments, resources, and calendar events.