What is a Middle School Counselor?
Click Here for Mrs. Kubiak's West Middle Counseling InstagramClick Here for Mrs. Smart's West Middle Social Work Instagram_____________________________________________________________________Mrs. Katie KubiakSchool Counselor for 6th Grade 716-677-3506
kkubiak@wscschools.org
Middle School Counselors are people in the school setting who provide academic, social and emotional counseling. We work with students to provide academic skill support, educate them in understanding themselves and others, and help in growing peer relationships. As School Counselors we provide problem-solving, decision-making and conflict resolution strategies.
The type of counseling that we provide is not therapy. Mostly our sessions are brief in nature and focused on developing a plan or coming up with a solution. For cases that may be more intensive, we can provide resources for community agencies. We have an open door policy so that students can feel comfortable to come down to Student Services at any point throughout the year. Students can simply stop down during non-instructional time to obtain a pass to meet with their counselor.
For Students We Provide:
Academic Support

Social/Emotional Support

Students groups for different adolescent issues

Organizational assistance

Classroom guidance activities

High School scheduling/planning

Study Skills student groups
For Parents We Provide:
Organization of progress reports and report cards

Contact person at school, assisting in communication between home and the teachers

Information on community resources or agencies

Variety of parent information nights
About me....
I have been a School Counselor in West Seneca for nearly 20 years. And now I even live with TWO middle schoolers! I have two boys who love Legos, sports and of course, video games! Middle school can be such a difficult and tricky time, so please let me know if you need help or support along the way.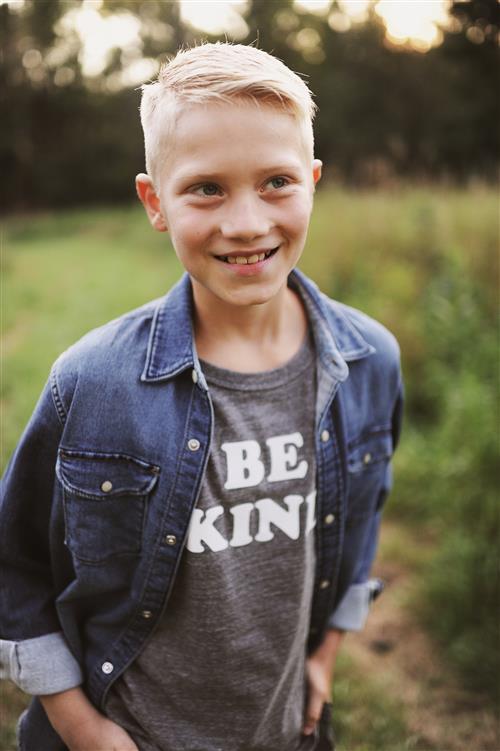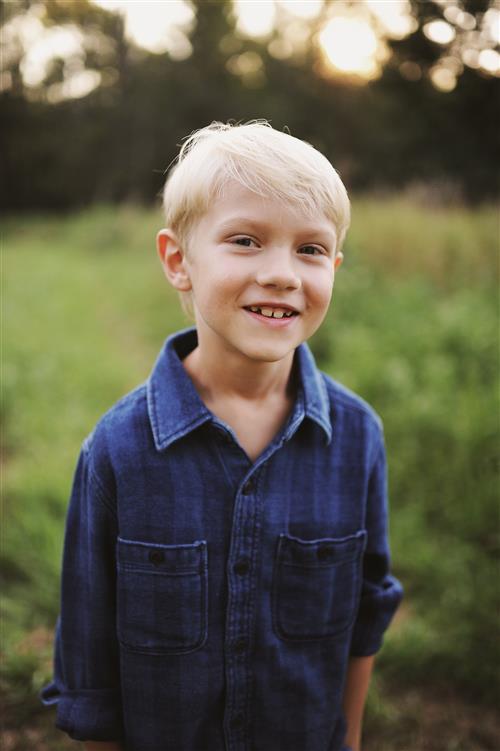 Related Links
NAVIANCE Student Log-in

Counseling Center Instagram

American School Counselor Association